On Pay Equity, Simple Statistics can be Deceiving


Collaborationby: Brian Levine, Ph.D.,Linda Chen,
& Karyn Marciniak, Ph.D.
Under increased pressure from activist investors, companies are considering whether to disclose "median pay gaps" between women and men and between non-whites and whites. The consideration reflects a desire to be transparent and demonstrate a commitment to fairness and diversity, and a desire too by these organizations that they not, as stated in the World Economic Forum's recent report on the global gender gap, "lose out on the skills, ideas, and perspectives of half of humanity." But revelations of these simple statistics, first required to be disclosed annually for employees in the UK, are just not very informative – the measures are flawed and prone to misinterpretation.

Clickherefor the full article.
Member Spotlight:Anne Schons


What is your day job?I'm Director of People Operations at Instant Teams,
a remote team creation and management software company.

Why did you choose HR as a career?I have always had a passion
for developing people through education and mentorship and found that HR very much aligns with that goal.With new HR trendsexpandingthe use of tech in our industry, I'm also happy to be in a career where I can foster my love for technology to add value to my job.
What's your favorite thing about being an HR Professional?Ilovethe rewards and challenges that come with working in a people-centric field.I'malso passionate about the new innovations in HR that are primed to strengthen its strategic function to business leaders.

Why are you a member of Richmond SHRM?I appreciate the community of mentorshipandprofessional development opportunities Richmond SHRM provides to its members.

What are your volunteer roles with Richmond SHRM?I currently volunteer in the Veteran Committee and the eLearning Committee.
Webinar Series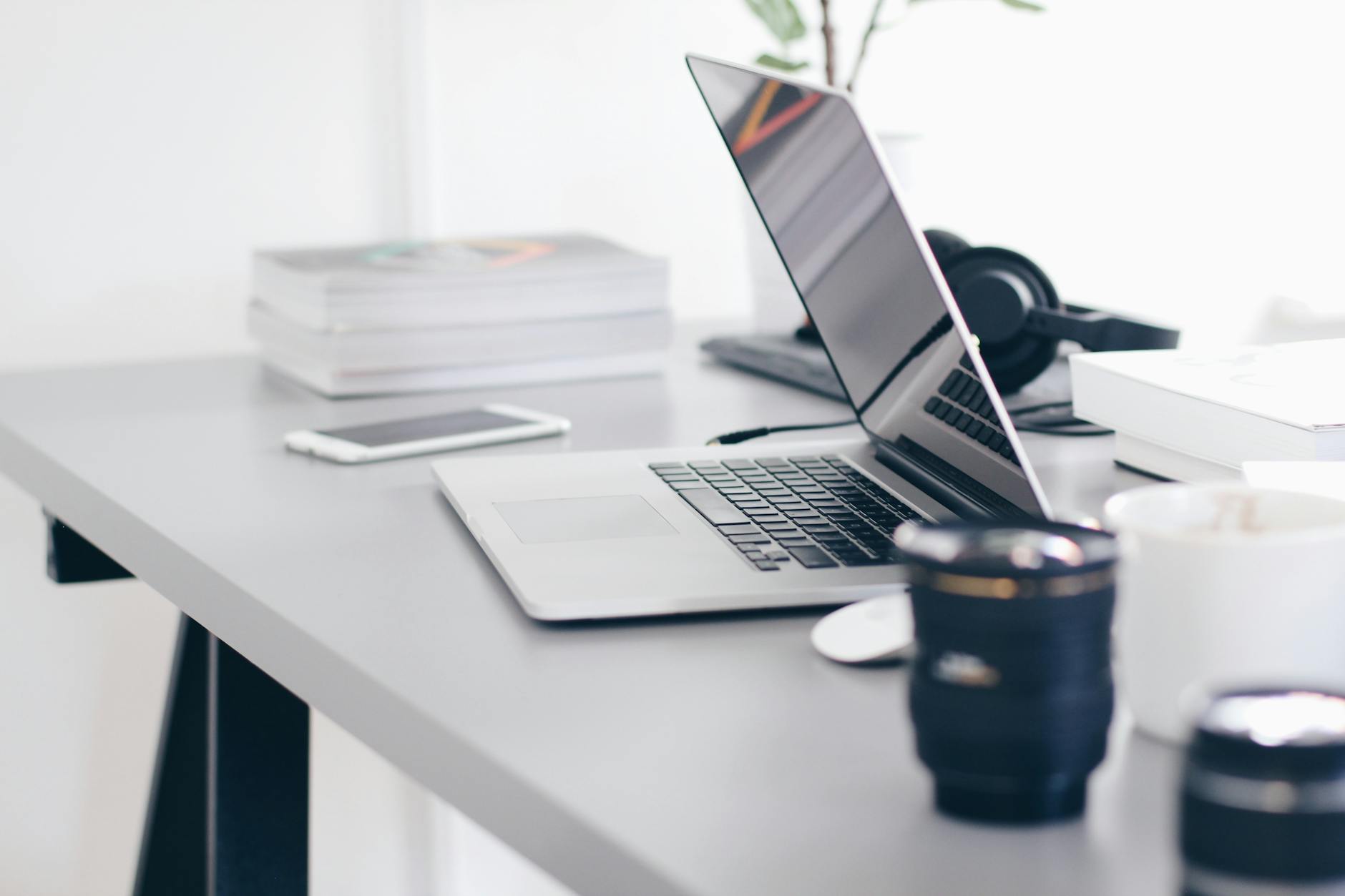 Family Caregivers and the Impact on your Workforce

When:

Wednesday, May 29th

, 1:00-2:00 pm


Speakers: Tiffany Spears, MSM, CFO, PAA




& Anne-Lise

Gere

, SPHR, HR Consultant, Gere Consulting Assoc.


Estimates show that businesses lose about

$33.6 Billion

inproductivity each year because of caregiving issues.What canemployers do to address these issues?
Register today to find out:
Remote Employees: How to Measure and Manage the Unseen

When: Wednesday, June 19th, noon-1:00 pm
Speaker: Anne Schons, Director of People Operations, Instant Teams
Organizations are
increasingly
relying on remote work as a recruitment and retention strategy. How canbusinesses create innovative solutions to assess and develop their remote workforce?Register today to find out more:
Back to Top
Save the Datefor two Upcoming Events

Richmond SHRM Summer Social at RVA's Hottest Venue
When: Wednesday,August 21st, 6:00-8:00 PM
Where:Tang & Biscuit, 3406 West Moore St.
Why: To network with fellow RSHRM members and have fun!
Registration Rates: $30 members, $45 non-members
This price includes finger foods, two drink tickets, and access
to shuffleboard courts,tableshuffleboard, ping-pong, corn-hole
and more (normalconsumerprice $75-$100).
Register here:


Richmond SHRM 10th Annual Strategic Leadership Conference


When: October 10th, 2019
Where: Bon Secours Redskins Training Center
Registration Rates:
VERY EARLY BIRD PRICE ends June 30, 2019
Register here:


Back to Top

Thank you to our Annual Sponsors: